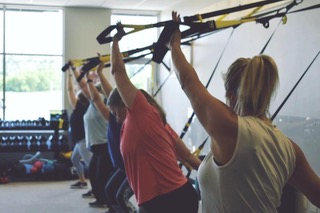 Helping You Achieve
Optimal Health Through Consistency
Improving your physical health and wellness is a goal most people aspire to. However, the demands of modern life can make it difficult to achieve this. That's why you need the help of professionals who create an effective fitness plan and motivate you to stay on it. Fortunately, the team at Pulse 4 Health in Cedarburg, Wisconsin can help.
Benefits of Purposeful and
Consistent Movement
Increase strength
Improve balance
Increase memory
Improve movement throughout the day.
Benefits of Coaching
Accountability
Increase confidence
Improve productivity
Clarity of life goals and purpose
We will begin with a movement assessment and identify your personal goals. Our team will personalize an achievable plan that is sustainable for you, taking into account your physical goals and any limitations you may have. Our one-on-one sessions are available in person or via Zoom based on your preferred schedule.
We offer:
30 minute, 45 minute, and 55 minute sessions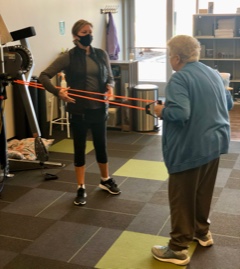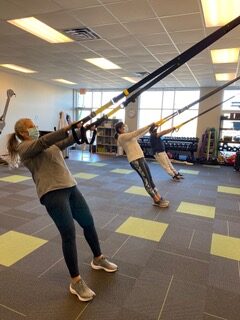 Semi private sessions - In person and Virtual
Limited to 4 people so we can focus on your individual goals and abilities. We make sure you are preforming the exercises to the best of your ability and surrounding you with a community of like minded individuals.
Sign up today.
This program is limited to 6 people per group so we can focus on your individual goals and abilities. At Pulse 4 Health, we adjust and improve our techniques based on what your body needs. Check our schedule or start your own small group today. Please know this is not a group exercise.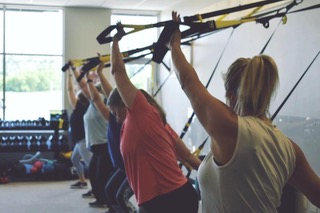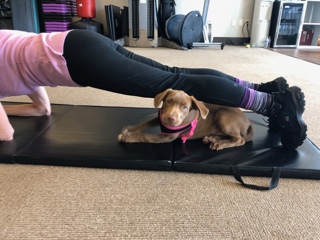 Your best option for health and wellness. We teach you how to be consistent by changing your behaviors. Have you tried and are tired of diets? Do you want to be the best version of yourself? Coaching sessions at Pulse 4 Health are truly about the journey to reaching optimal health. We will help you achieve your wellness goals by changing the way you think and react to different health-related matters.
We are looking forward to our coaching sessions with you! Get in touch with our staff to schedule an appointment with us.